Article Source Comic Book Movie
This October, Jack Reacher returns for another kickass adventure.
This time around, Tom Cruise's Reacher resurfaces to help out an old friend, played by Cobie Smulders, after she's been falsely accused of murder and in the process, unravels an entirely new conspiracy along with what could be a family.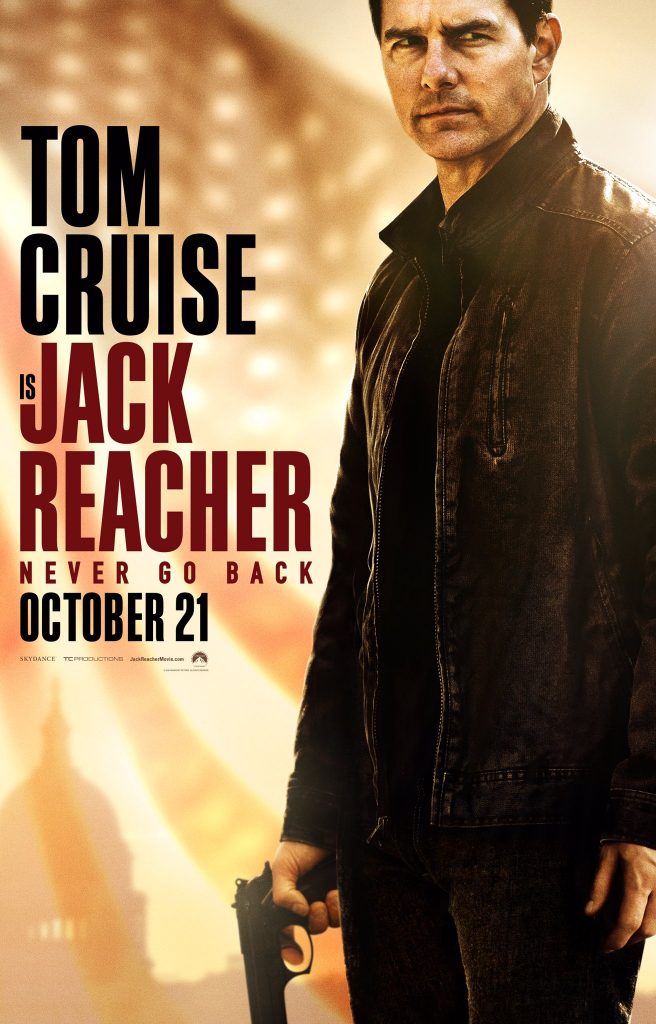 Jack Reacher: Never Go Back follows the title character as he returns to Virginia to meet the head of his former unit. But she's missing, he's being charged with a crime committed nearly 20 years ago, and he may even have a daughter. Making things right will lead him on a cross-country chase to uncover the truth – and maybe even a family..
Article Source Comic Book Movie