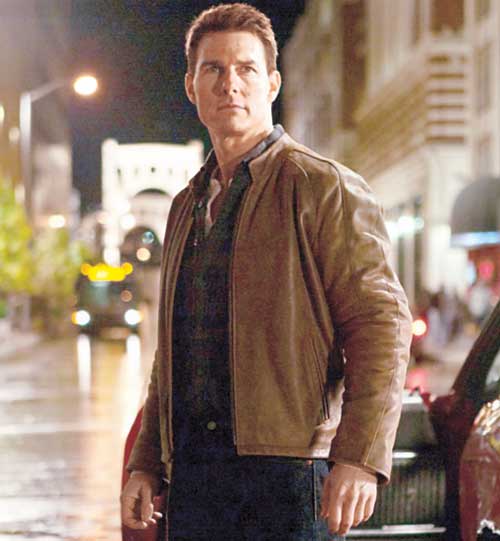 Article Source wbir.com
Tom Cruise is the latest Hollywood celebrity lending his star power to an East Tennessee charity movie premiere.
Cruise will attend a screening of his new movie, "Jack Reacher: Never Go Back" on October 17 at the Regal Cinemas Pinnacle 18 theater in Turkey Creek.
All proceeds from the premiere will go to Regal's chariet, Variety- The Children's Charity of Eastern Tennessee.
"As one of the biggest movie stars of all time, Regal is truly honored to roll out the red carpet for Tom Cruise and welcome him to East Tennessee. From his illustrious film career to his philanthropic efforts, Tom is the epitome of a true Hollywood star," stated Greg Dunn President and Chief Operating Officer of Regal Entertainment Group. "We also extend our sincerest gratitude to our friends at Paramount Pictures and Skydance for making this screening possible and helping raise funds for Variety's special needs children."
A limited number of tickets will go on sale to the public on Friday, September 16, at Regal Cinemas Pinnacle, West Town Mall and Riviera theatres in Knoxville. Each ticket will cost $50 with proceeds benefiting Variety.
In addition to being among the first to see the new film, attendees will be treated to a catered reception in the theater lobby before Cruise walks the red carpet
Variety helps children around the world, with chapters in 13 countries. Regal founded the East Tennessee chapter in 2001 and has since raised more than $9 million dollars for local kids in need.
Cruise isn't the first star to walk the red carpet for Variety in East Tennessee. Other celebrities include Hugh Jackman, Jack Black, Will Ferrell, and Cuba Gooding, Jr.
"Jack Reacher: Never Goes Back" opens in theaters on October 21, 2016.
Article Source wbir.com