Lee Child decided not to create additional movies, and turned his attention to the creation of a Jack Reacher TV Show.
He wanted to act on feedback from fans, that Tom Cruise is too short, and that the TV show Jack Reacher character will be played by an actor of a height similar to what we expect.
The actor selected is Alan Ritchson.
He's tall, he's muscular, he's handsome. Perfect.
The Jack Reacher TV show is called "Reacher" and is available to stream from Amazon.
It's excellent by the way.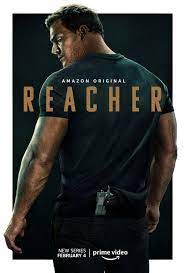 Articles about fans disappointment in Tom Cruise playing Jack Reacher in the movies: