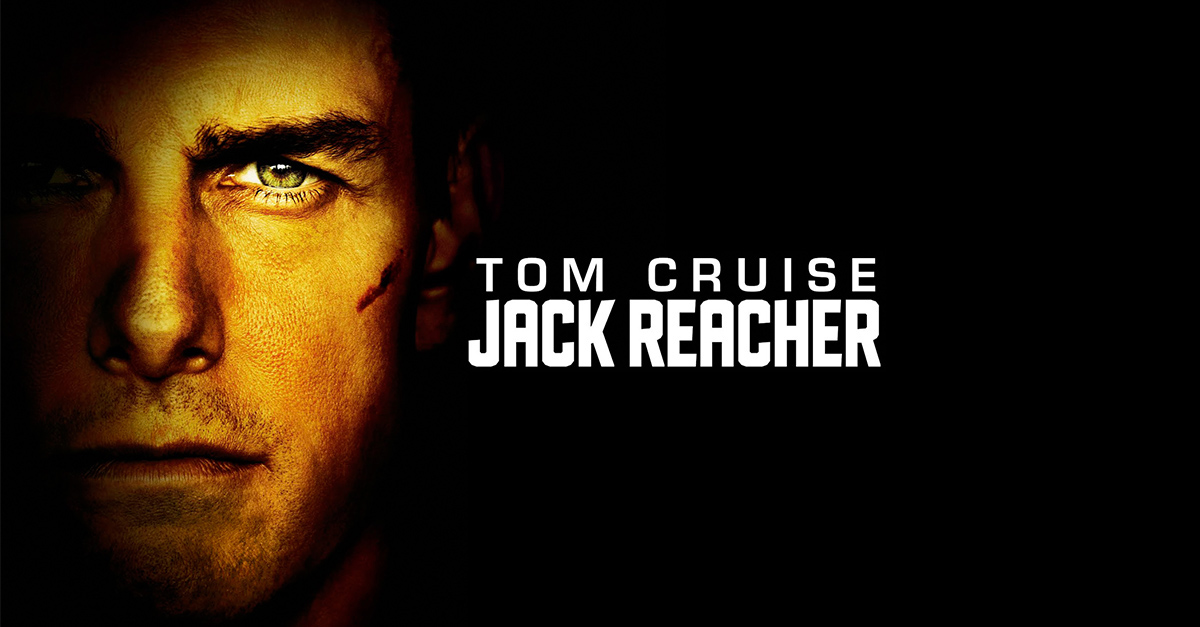 Article source: TheGuardian.com
Twenty-six people wrote to British Board of Film Classification to protest against 12A certificate despite violence, over 100 fewer than raised similar issues over 2012's A Woman in Black
The Tom Cruise action thriller Jack Reacher was the most complained about film of 2013, according to figures released by the British Board of Film Classification (BBFC).
In its annual report, the BBFC said it had received 26 complaints about the rating the film had received.
Adapted from a novel by Lee Child, Jack Reacher had been passed as a 12A (meaning children under 12 have to be accompanied by an adult) after the BBFC demanded two cuts, that, according to its own website, involved "a woman being suffocated by a man and a man being hit over the head with a rock."
However, this did not forestall filmgoers complaining the film was too violent. The BBFC said: "Despite a number of reductions made to scenes of violence to achieve a 12A certificate, those who contacted us considered the film too violent, dark and sadistic for 12-year-olds, and inappropriately presented the hero as a vigilante figure."
In comparison, the most complained about film from the year before was The Woman in Black, the period horror film starring Daniel Radcliffe, which drew 134 complaints. It also had been given a 12A certificate.
Although the BBFC's research showed that audiences were not always clear what a 12A certificate represented, the organisation's director David Cooke argued strongly in favour of its retention. Cooke told the BBC: "It's inherently a slightly more complicated explanation than most … [But] especially at that age, children are developing at different speeds, and therefore their own parents are far better placed than us to judge whether a particular film would give their child too intense an experience or not."
Article source: TheGuardian.com